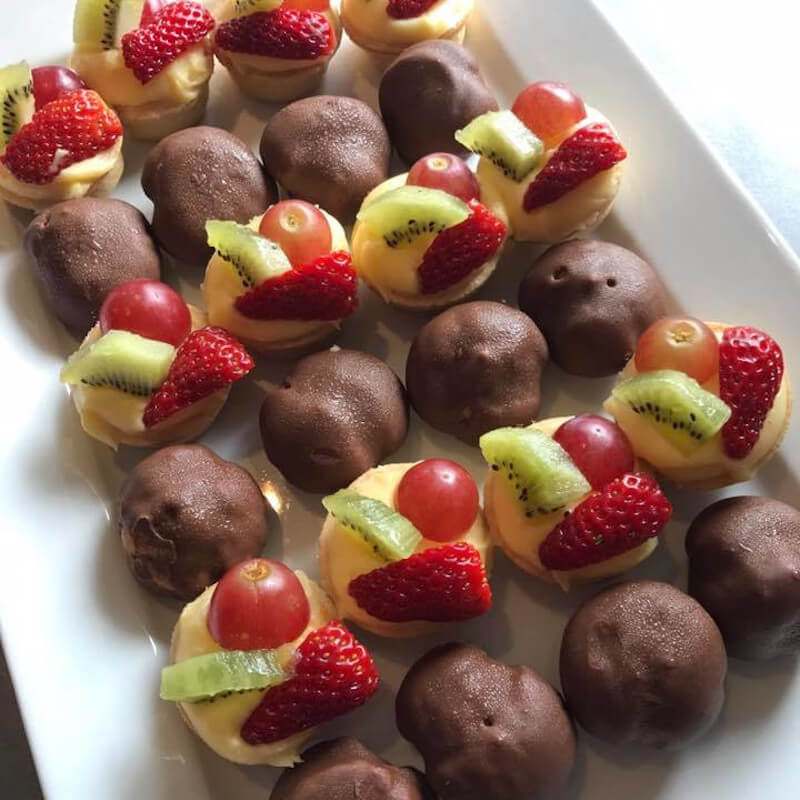 We specialise in corporate catering.
From small to large groups, morning tea, lunch or afternoon tea.
Delivery or pickup options available.
Proudly serving Weka Coffee.
There's nothing quite like finding a coffee bean that is roasted consistently every time. There's no surprises with Weka Coffee. It is perfect every time.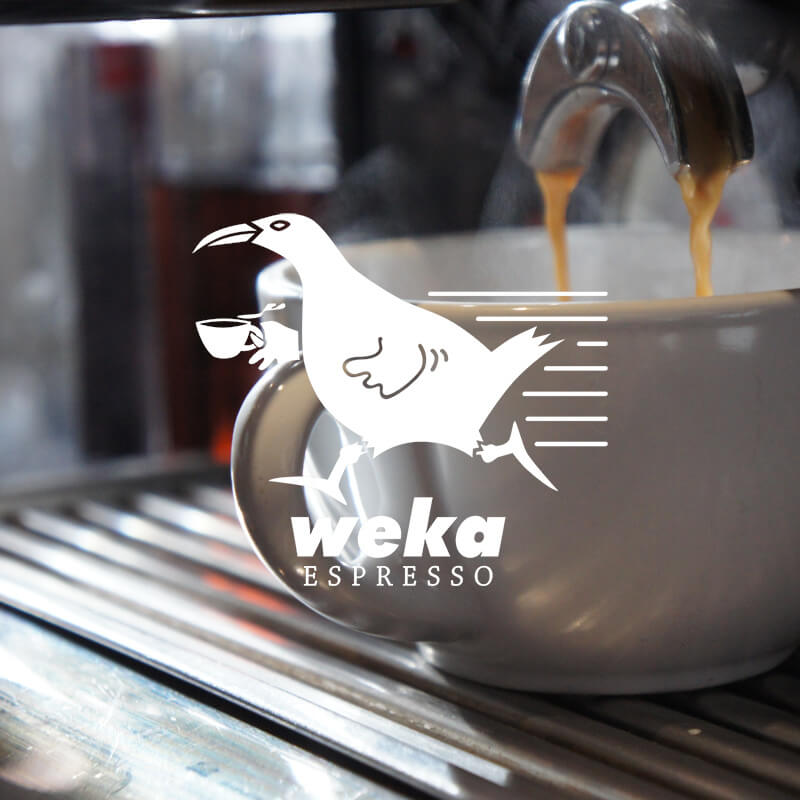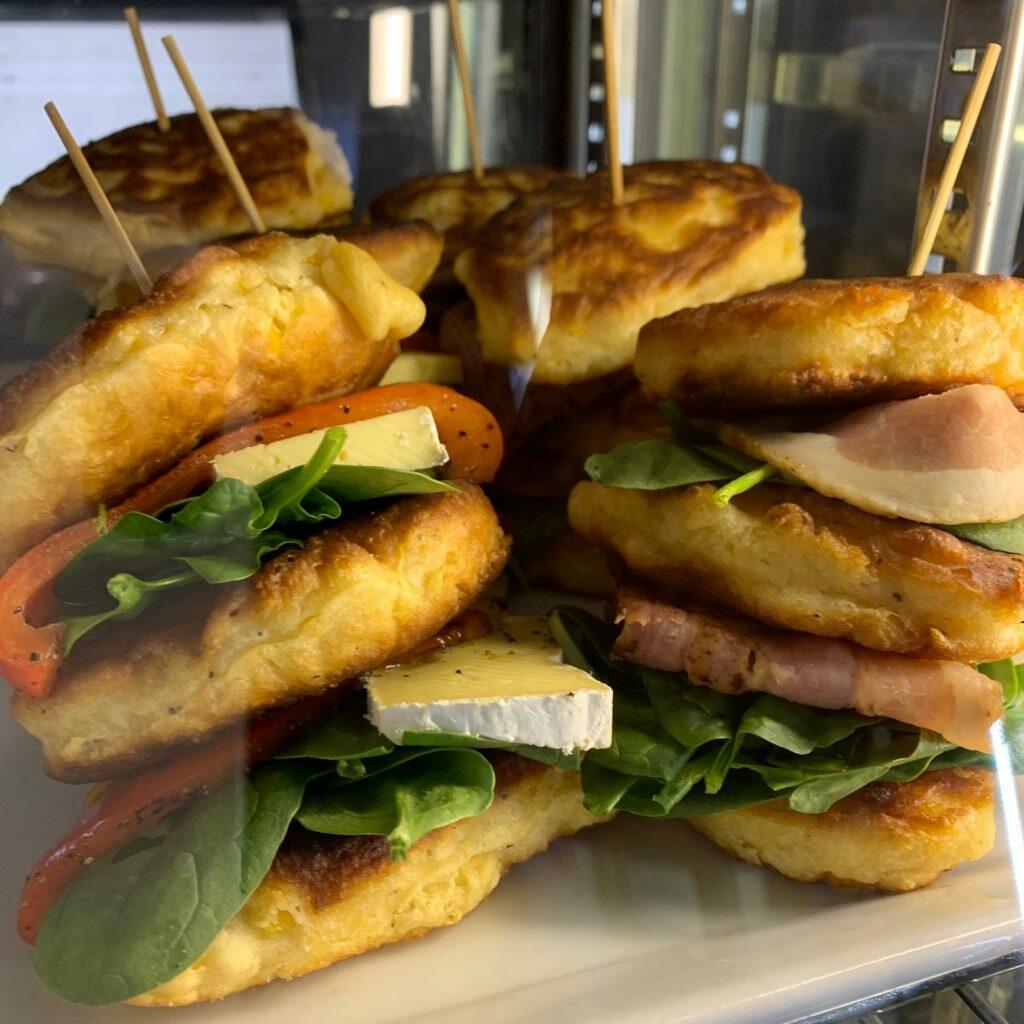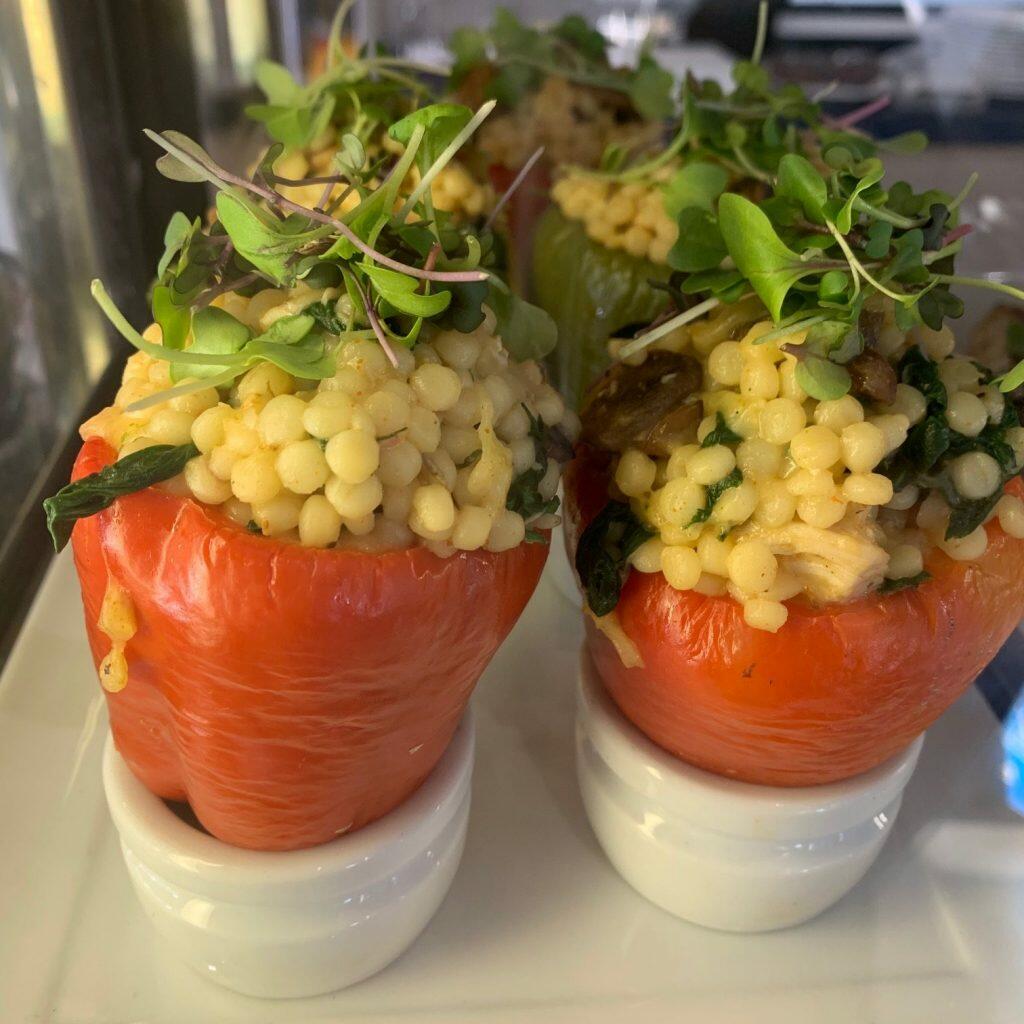 Extensive cabinet selection.
Wide range of sweet and savoury options encompassing a variety of taste preference and dietary requirements.
Fresh homemade baking daily.
Something for everyone.
From burgers to all day breakfast, enjoy dine in or to-go.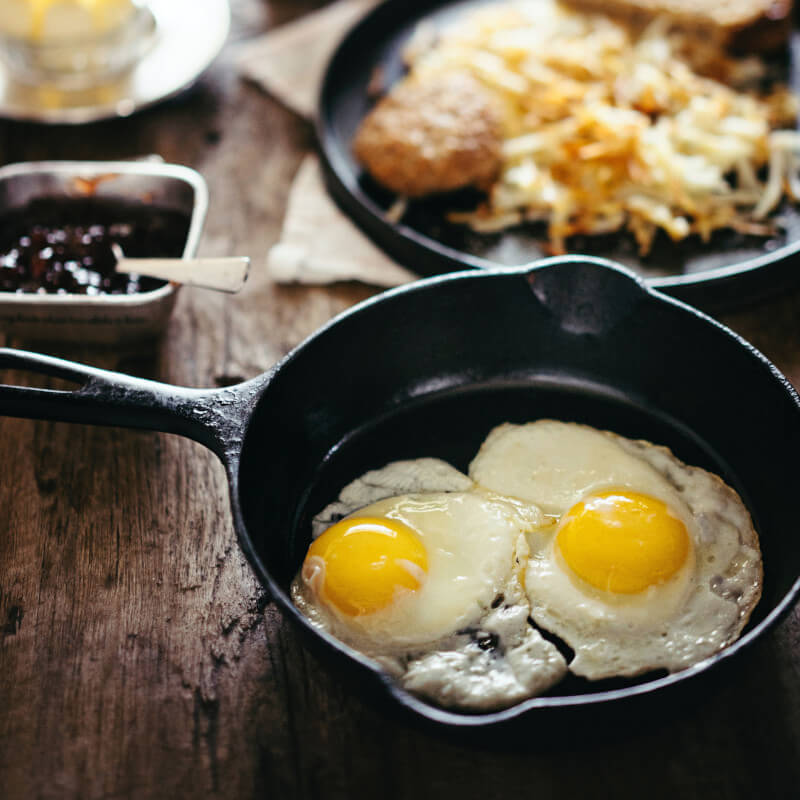 Unit 11
43-45 The Boulevard, Te Rapa Park
Hamilton
3200